RCM Consultants
Software by and for Maintenance Professionals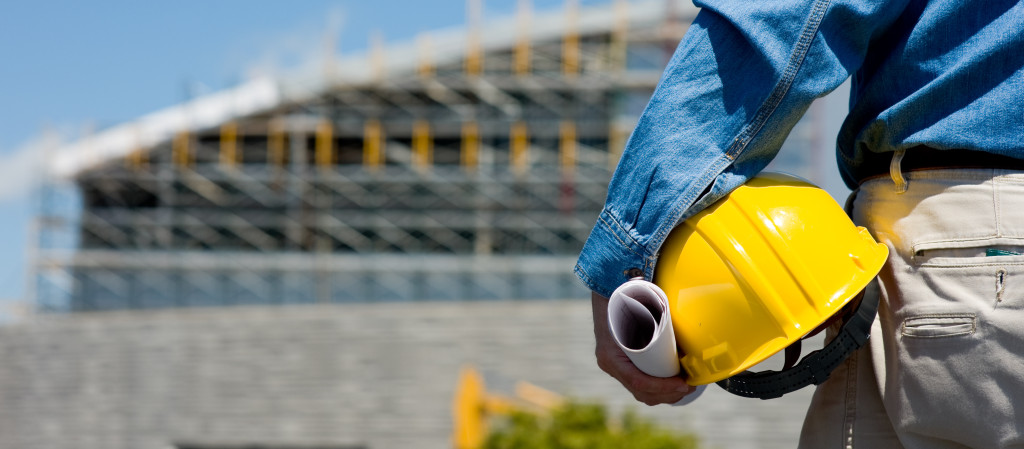 Jack R. Nicholas, Jr., P.E., CMRP, BS (Mar Eng), MBA, CAPT USNR (Ret) — Currently Sole Proprietor – Since 2007 – Concentrated on editing and writing professional texts, presentation of training courses and workshops based on content of co-authored/edited books (See list in full bio.) and selected consulting opportunities.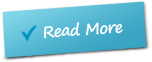 Nick Jize, Consulting Engineer — Mr. Jize has a Masters Degree in Mechanical Engineering with over 25 years of engineering experience. During the past 15 years, he has worked directly in the field of maintenance and facilities management. He has performed numerous Reliability Centered Maintenance (RCM) analyses and has applied the findings into successful optimized maintenance solutions.Mr. Jize is also a leader in the development of RCM software solutions that have greatly reduced the time it takes to complete an analysis. His strong combination of experience in mechanical engineering, RCM, software development, and predictive maintenance has resulted in significant reliability improvements while drastically reducing costs for his clients.
Nick Jize is co-founder of JMS Software.
Joseph Saba, Consulting Engineer — Mr. Saba has worked in the maintenance area for over 25 years, and has over 8 years of direct experience in maintenance optimization and the application of reliability centered maintenance (RCM).
Email: rcm@jmssoft.com | Phone: (408) 365-1975 | Fax: (408) 273-6368