RCM WorkSaver: Systems Analysis Software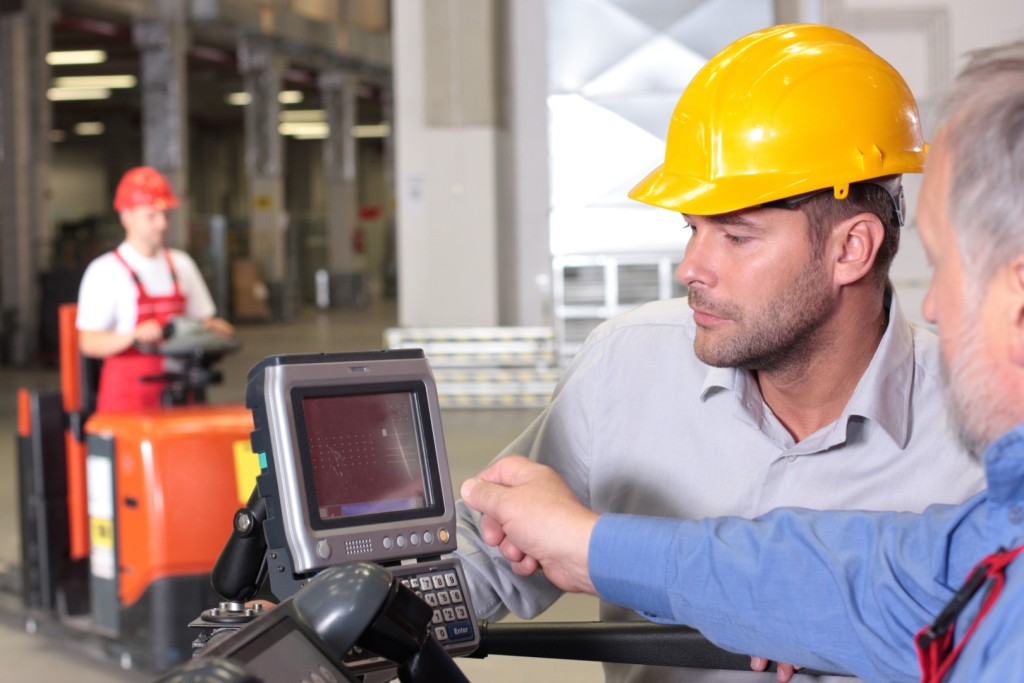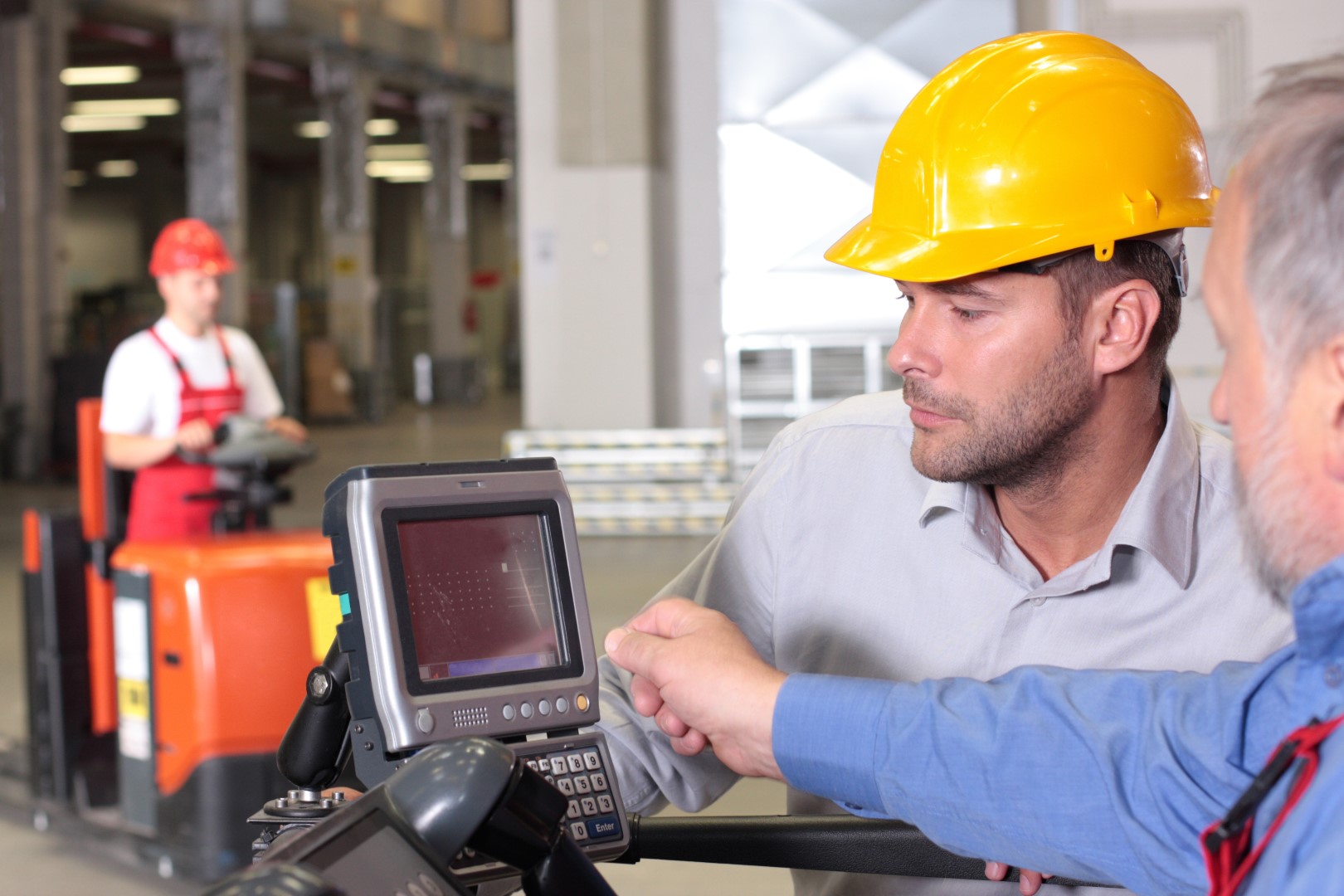 Managing and Organizing Reliability-Centered Maintenance Data
"RCM WorkSaver" has been specifically designed to support the classical RCM Systems Analysis Process.
Classical RCM essentially follows the identical process, which was created by the commercial airline industry in the 1960's. Its first use, in fact, was applied to the 747-100 airplane. We believe that Classical RCM is the appropriate form of the methodology that should be applied to the "bad actor" systems in a plant or facility. We recommend limiting its use exclusively to these "bad actor" systems where the potential for large cost savings in reduced corrective maintenance and plant downtime is significant.
Click here to view Screen Shots of our RCM WorkSaver™ Software
The Classical RCM process in "RCM WorkSaver" has been designed to support the 7-Step Systems Analysis Process, which is described in detail in the RCM book by Anthony M. Smith and Glenn Hinchcliffe "RCM–Gateway to World Class Maintenance".
Help Screens with overview information are supplied in "RCM WorkSaver" for each step of the process, but we suggest that the user refer to the RCM book for a complete discussion of the Classical RCM process and related maintenance topics of interest.
Order RCM WorkSaver Reliability Software Today!
Contact JMS Software today by emailing us at rcm@jmssoft.com. Don't wait! Act now.
RCM WorkSaver Software performs all types of RCM methods:
Classical Method
Full functioning 7 step process

Recommended for 80/20 systems

Compliant with SAE JA1011
Abbreviated Method
Less rigorous than the full classical method yet more effective than the so called shortcut/streamline methods

Employed for more reliable systems (20/80 systems)
Lightning Method (ECM or Experience-Centered Maintenance)
Reverse Engineer your current PM program

Ask if your current tasks are effective and applicable

Ask if your Corrective Maintenance history suggests need for new PM tasks

Documents reason PM task exists
Spare Parts Analysis
For all three RCM Methods

Document your Spare Parts requirements
New For This Revision
The software can now assist you in developing your spare parts strategy. This process will begin in step 7 where you select your candidate spare parts. After completing your RCM analysis, you can then go to the spare parts module and prioritize your spare parts strategy based on factors such as cost of downtime, availability of parts, and time to repair. In addition, this module allows you to track supplier costs and prices. We hope that you find this software to be a valuable addition to your maintenance program!
Order RCM WorkSaver Reliability Software Today!
Contact JMS Software today by emailing us at rcm@jmssoft.com. Don't wait! Act now.